Dit evenement is voorbij.
Young Professionals Challenge: Multi-disciplinary robotics in greenhouses
15 juni 2023
–
11:00
|
17:00
Do you want to broaden your knowledge and creativity, together with an inspiring group of young professionals from leading firms in the region? Maximum 10 participants will be challenged to re-invent greenhouse processing solutions and increase productivity. Sign up and seize this unique opportunity!
Goal of the Challenge: Design from scratch a robo- greenhouse machine that is equipped to handle multi-disciplinary techniques which support human labor productivity. Focus on the entire process and apply the right systems approach.
Common practice shows that companies often stick to their proven technology solutions rather than trying to increase the output of their greenhouses. Innovation is key to face the future with confidence and remain competitive during challenging times where the supply of qualified labor is scarce, and wages are rising.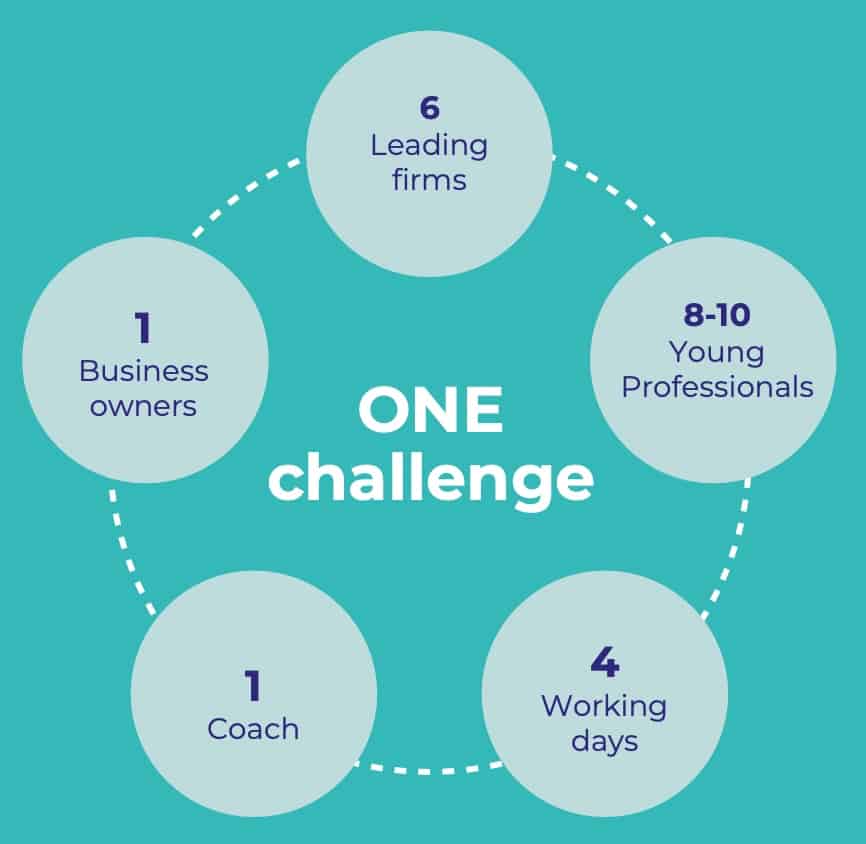 This challenge is a great opportunity for young professionals to learn and work with other talented people from companies in the region and extend their network! We are looking for a multidisciplinary team of people fascinated by innovation, with backgrounds in areas like project management, product development, software, communication, marketing, production and basically anyone that is eager to learn.
When? Start June 15th at FESTO, Schieweg 62 in DELFT (Kick Off: 11-17h) + work online, with final presentation on September 6th.
Sign up at: willem@dealdrechtsteden.nl