Maarten Logtenberg, CTO & Co-founder of CEAD group, composite additive manufacturing looks back at the Hi Delta CTO breakfast that was held on June 14th.
"I had the honor of hosting the Hi Delta CTO breakfast at my company CEAD Group . This unique gathering of like-minded professionals tackles common challenges we face in our day-to-day business operations. As a CTO, I firmly believe in the importance of collaboration and knowledge-sharing among our peers.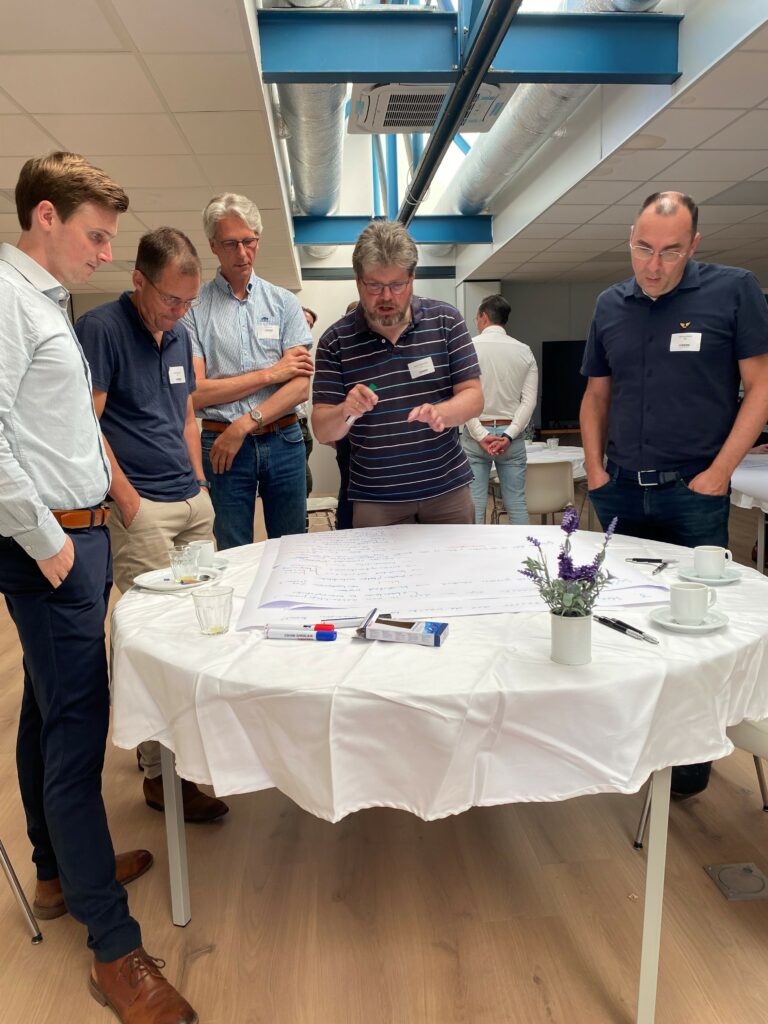 Our discussion this morning honed in on a topic that's very much part of the current trend of thought – how to effectively collect and safeguard data in the manufacturing environment. Data has indeed become the lifeblood of our industry, and mastering the handling and protection of this data is an essential skill for every technology leader.
Two key themes emerged from our conversation. The first was the significance of involving employees in the data collection process. It's crucial to foster a culture where employees do not fear punitive measures but rather understand the benefits of data-driven decision making for them and the organization.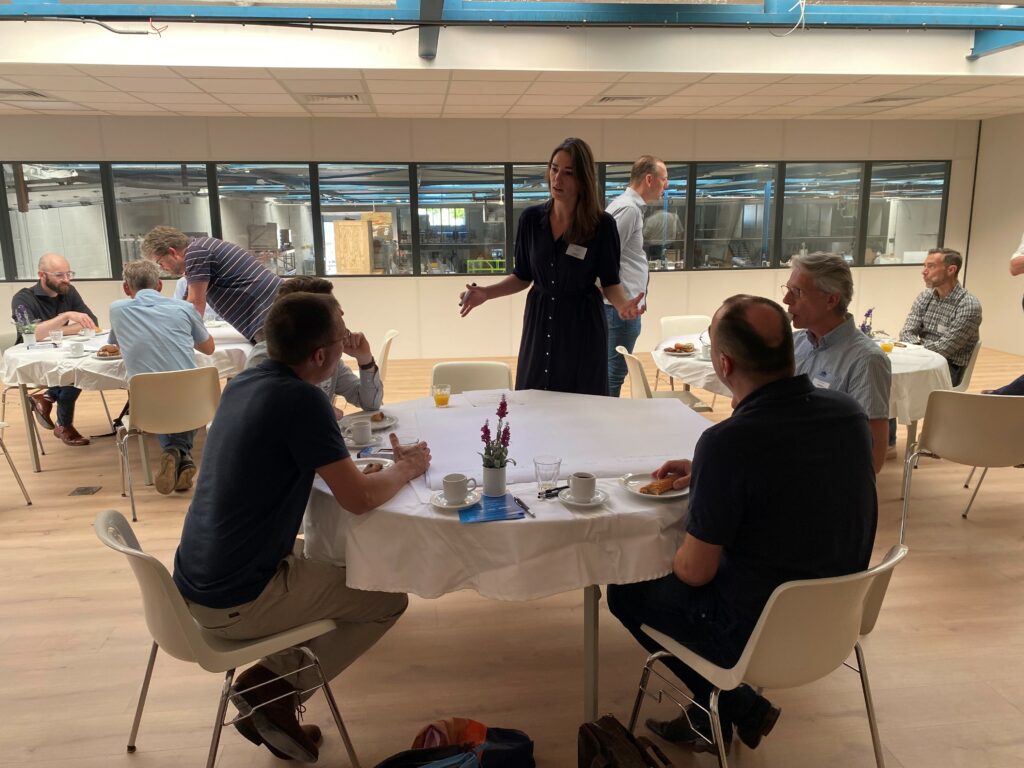 The second theme revolved around the concern that data can be skewed, failing to tell the complete story. For example, data might reveal suboptimal production output last week, yet neglect to account for external factors, such as an unusually hot weather spell in the Netherlands. It underscores the need for continuous communication and correlation between data insights and on-ground realities to get a comprehensive understanding.
Moreover, we delved into data protection discussions, particularly the impending impact of the upcoming NIS2 regulations on many companies. All in all, it was a truly productive breakfast. 🙂
Stay tuned for more insights, and please, don't hesitate to share your thoughts or experiences. Let's keep these valuable conversations going."