In de rubriek 'Partner in de HI-light' belichten wij een van onze partners. Het doel is dat u meer te weten komt over de verschillende hightech bedrijven in West-Nederland, die zijn aangesloten bij HI. Deze maand is dit HI-partner Orga in Schiedam. Wij stelden ze een aantal vragen.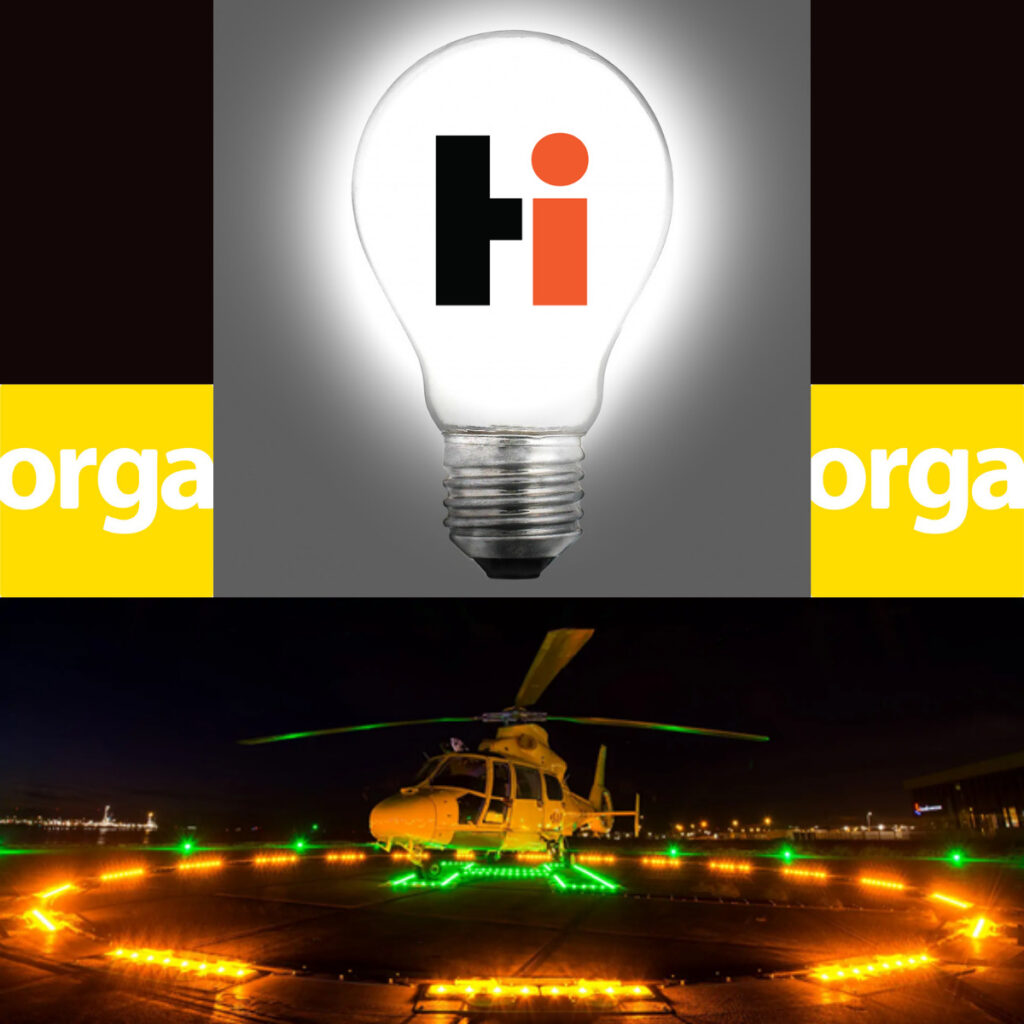 Can you provide a brief description of your organization
Orga is the trusted partner of choice when it comes to protecting people, assets and the environment. Since 1973, Orga has been delivering high-quality and efficient solutions for marking assets and landing areas to guarantee safe operations. Orga develops and manufactures smart offshore and onshore obstruction marking for wind turbines, high-rise buildings and telecom towers, Circle-H helideck lighting, aids to navigation and power supply systems. A comprehensive range of services and support capabilities is also provided.
We have an in-depth understanding of local and international regulatory code requirements and are conscientious and committed to achieving our customers' goals and exceeding their expectations. Orga's in-house researchers and product developers focus on quality and innovation and work continuously to improve and expand the company's product portfolio.
Which innovation or technological product do you offer or would you like to get attention for?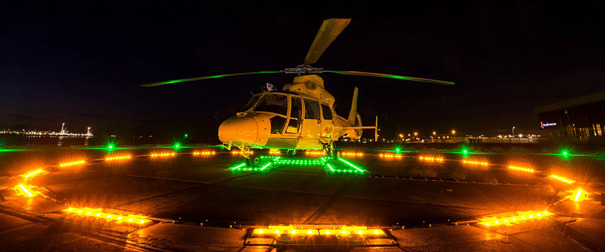 TD/PM Circle-H
The lights in Orga's Circle-H LED lighting panels burn a steady yellow and green, respectively. The yellow lights illuminate the Touchdown/Positioning Marking (TD/PM) Circle, while the green lights illuminate the Heliport Identification Marking 'H' to give the helicopter pilot clear visual cues during approach and landing at night and in all types of weather conditions. These lighting panels form part of Orga's TD/PM Circle lighting systems and Heliport Identification Marking 'H'.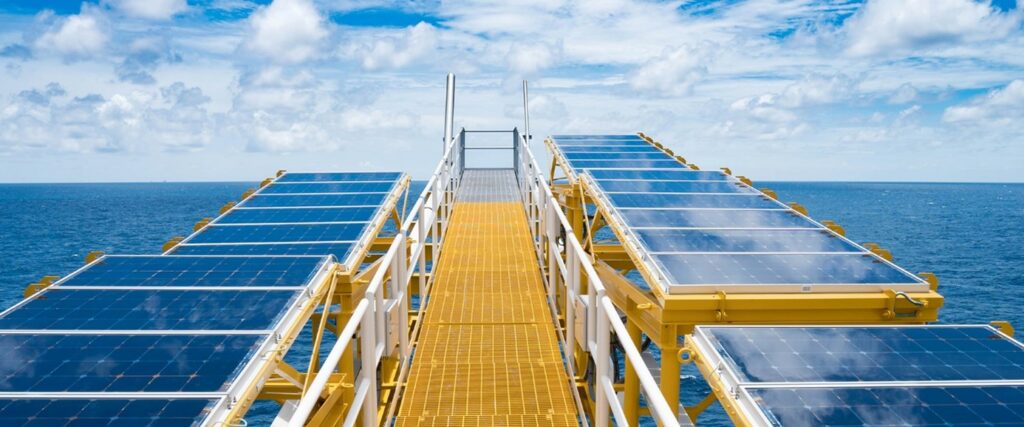 Power solutions
To make sure your system keeps running safely on unmanned and remote offshore locations in hazardous areas, Orga delivers ex-certified power solutions. During normal operations the (solar) charger of the UPS or Solar power system powers the load and at the same time charges the batteries. In case of a mains power outage or no sun, the batteries feed the loads for a specified autonomy time. The compact, custom designed systems are suitable for operation in Ex Zone 1 and 2 (Atex & IECex).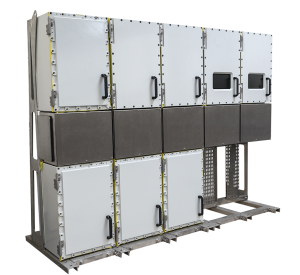 EX BATTERY CHARGER
Explosion proof Battery Charger
Why did you become a partner of HI?
Our (labour) market is technical, from development to system supplies for offshore and aviation. In the next 10 years there will be a shortage on the labor market that you can only meet together with other technical companies. Where can we find and help each other?
What can you do for other HI partners?
We are experts in Beaconing Systems for both Offshore and Aviation. We have a lot of knowledge in the field of:
Electronics,
Optical,
Mechanical
Software
EX Regulations
Beacon Regulations
Which HI partners would you like to work with?
We have yet to determine that. Companies that can provide knowledge in the above areas. Also knowledge centers, such as universities of applied sciences and ROCs.
Wilt u meer weten over Orga? Neem dan contact op met Herman Doornhein via: +31 (0)10-208 5555 of mail naar: H.Doornhein@orga.nl